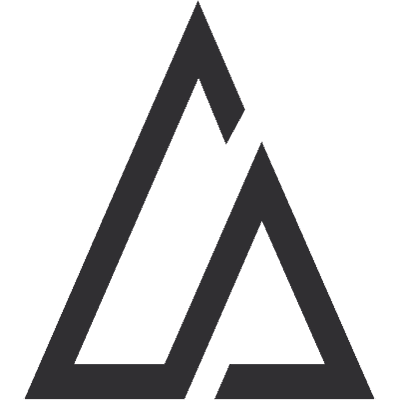 Our selection of classes aim to give you the best experience and results geared towards your specific needs.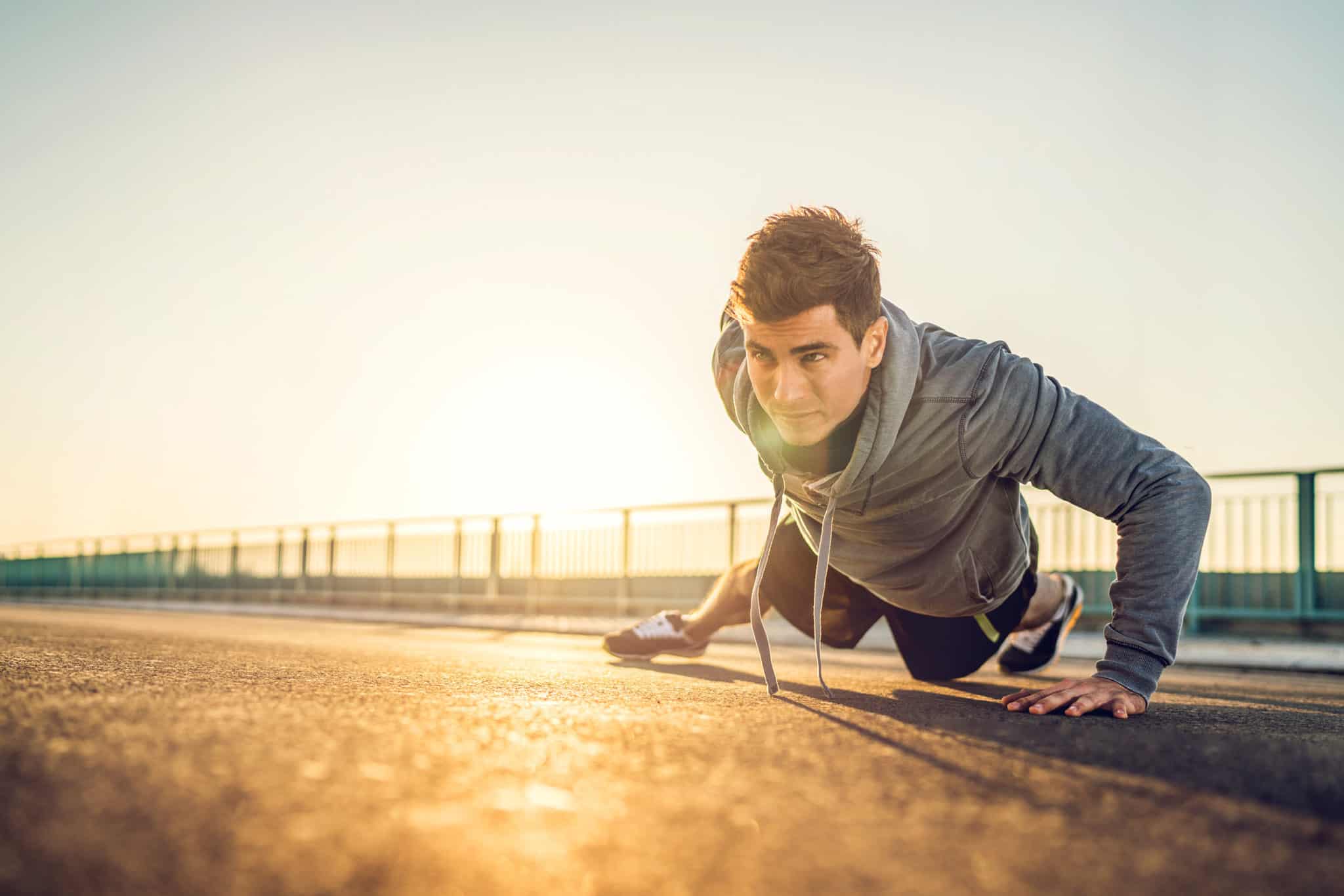 Stretch & cardio
The ultimate combination of cardiovascular and stretching training in a small group class setting.  If you want to improve your amplitude of movement, your body's resiliency and your cardio-vascular capacity , this is the class you need to take.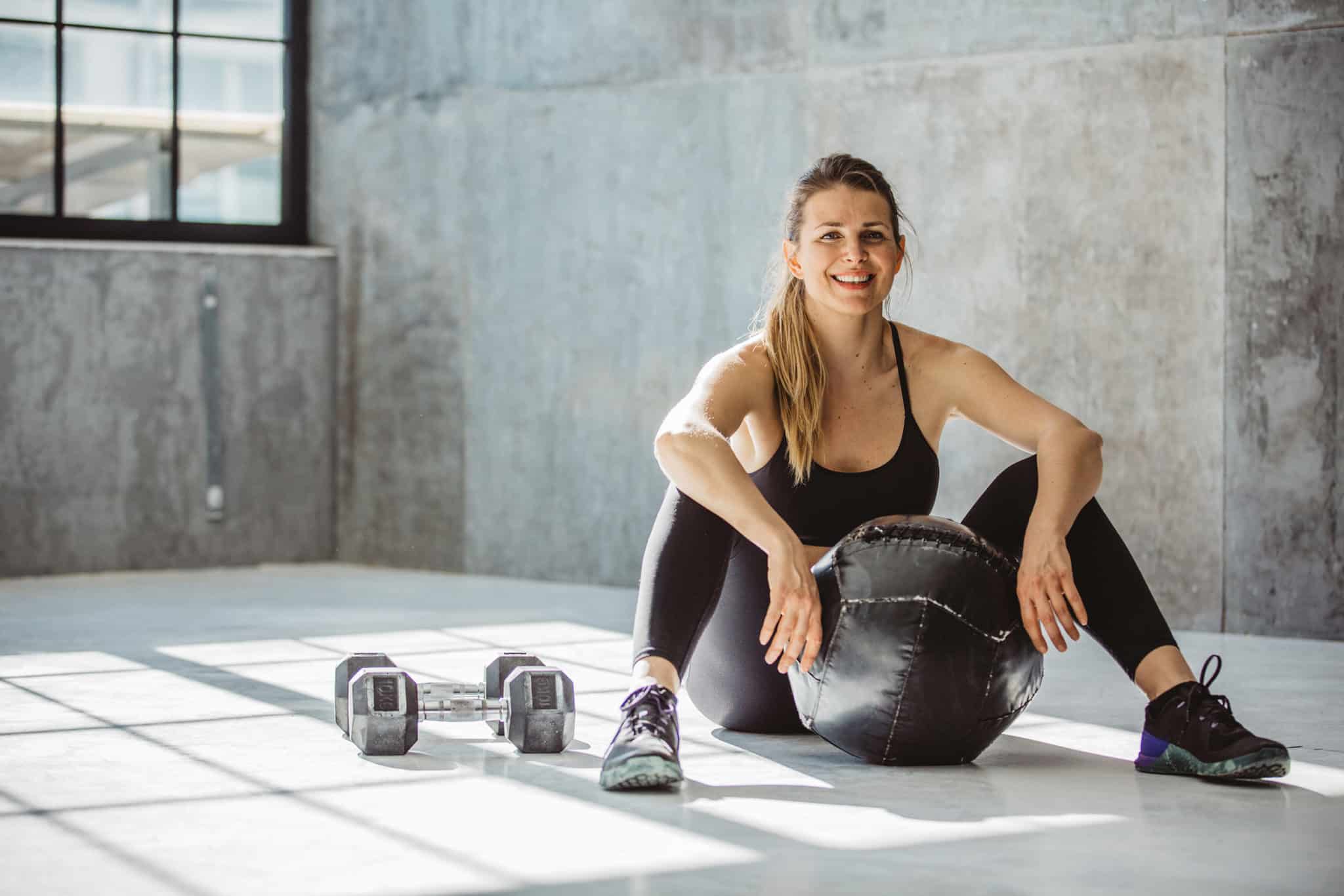 ALTERNATIVE training SOLUTIONS
If you like to train outdoor or you have a busy schedule that prevent you from coming to the studio as many times as you wish we have alternatives,  We offer outdoor training in semi private and group setting and we also have our hybrid training solutions with a mix of online-virtual and in person training.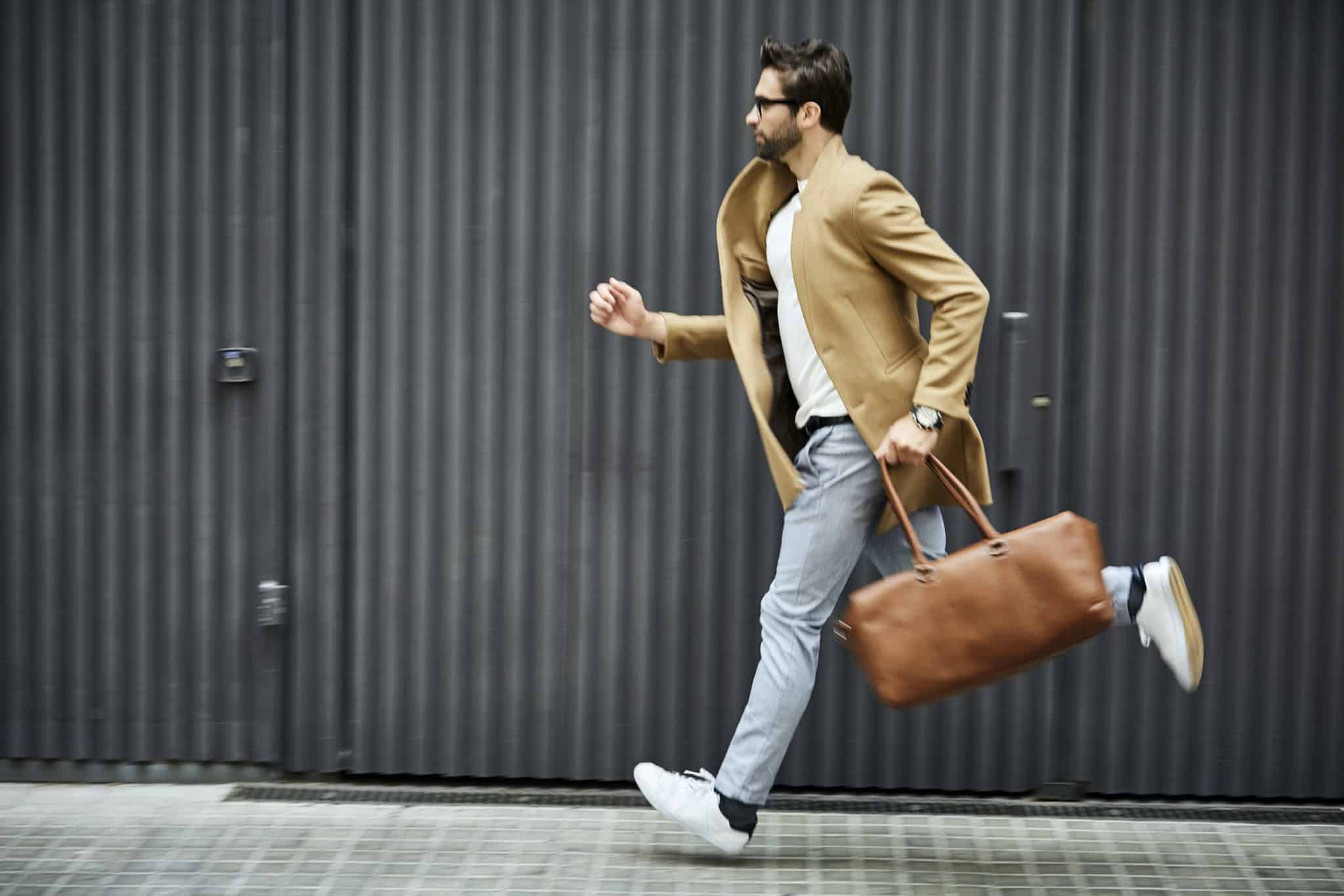 ADAPTED personal training
If you have specific goals or needs, this class will maximise your body's potential by providing a tailor-made program designed just for you. This class is offered in private and semi private classes.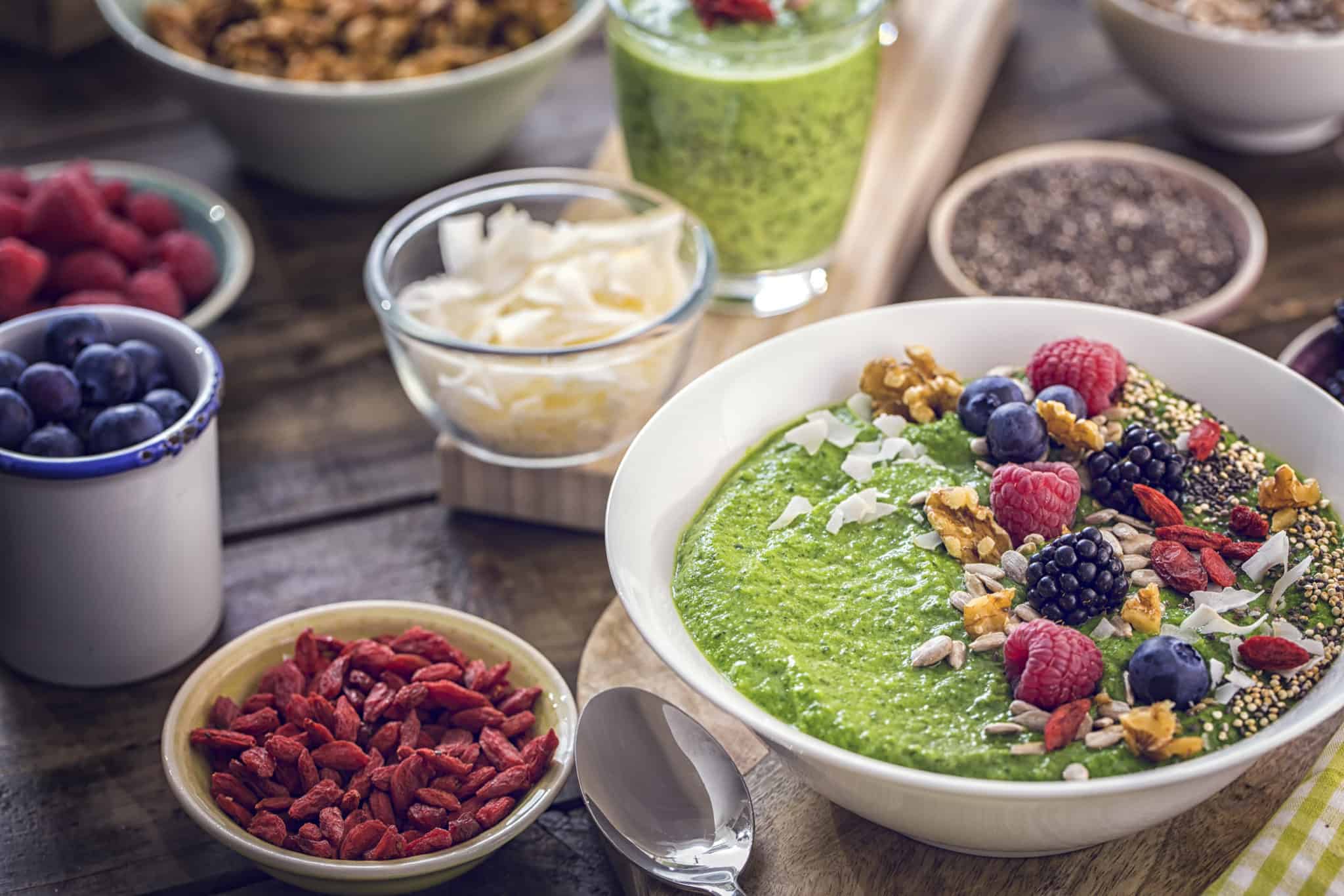 nutrition & Cooking
Do you need to incorporate more plants into your diet? Brush up on your cooking skills and learn new ways and techniques to prepare food that is both healthy and delicious. Do you need nutritional guidance that goes beyond the diet trends with long lasting results? We have you covered.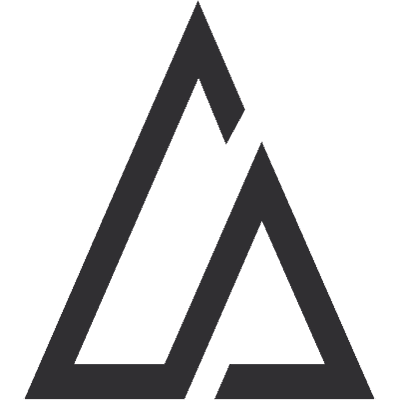 Attractive prices that fit your commitment.
Group
This option gives you access to all our group classes SMART CARDIO and SMART BODY (PIlates & Move). You can combine cardio and core strength to get your potential to a higher level.
Semi-Private
Tailor made program options in a small group setting. You are unique, so is your program.
Private
Premium personal training service. We have what you want, what you need, when you want, tailored perfectly for you.
[hc-hmw snippet="Prive-1X-Semaine"]
[hc-hmw snippet="Prive-2X-Semaine"]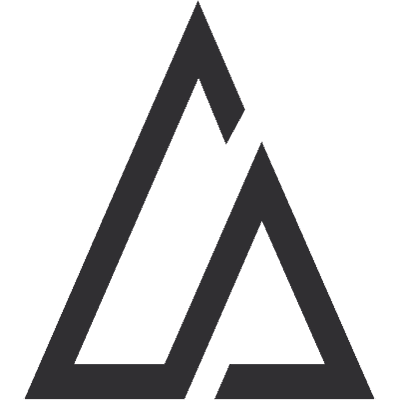 Conveniently located near the UN, the CEVA train station and the highway, we created an authentic and respectful atmosphere where you can work out without judgment.
next door from the united nations
6 minutes from Cornavin CEVA station. Near the United Nations, and international organisations, our new studio near the lake brings health of body and mind to convenience.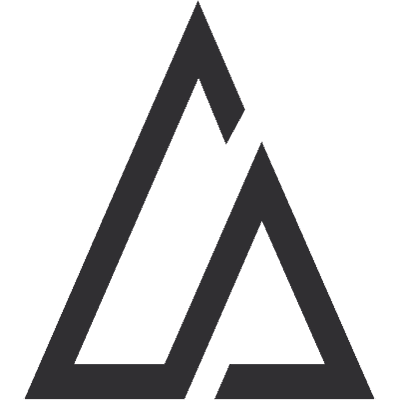 TRAINERS
We are not simply rep counters. We are your personal fitness solution providers. We are a new definition of the way personal training is done.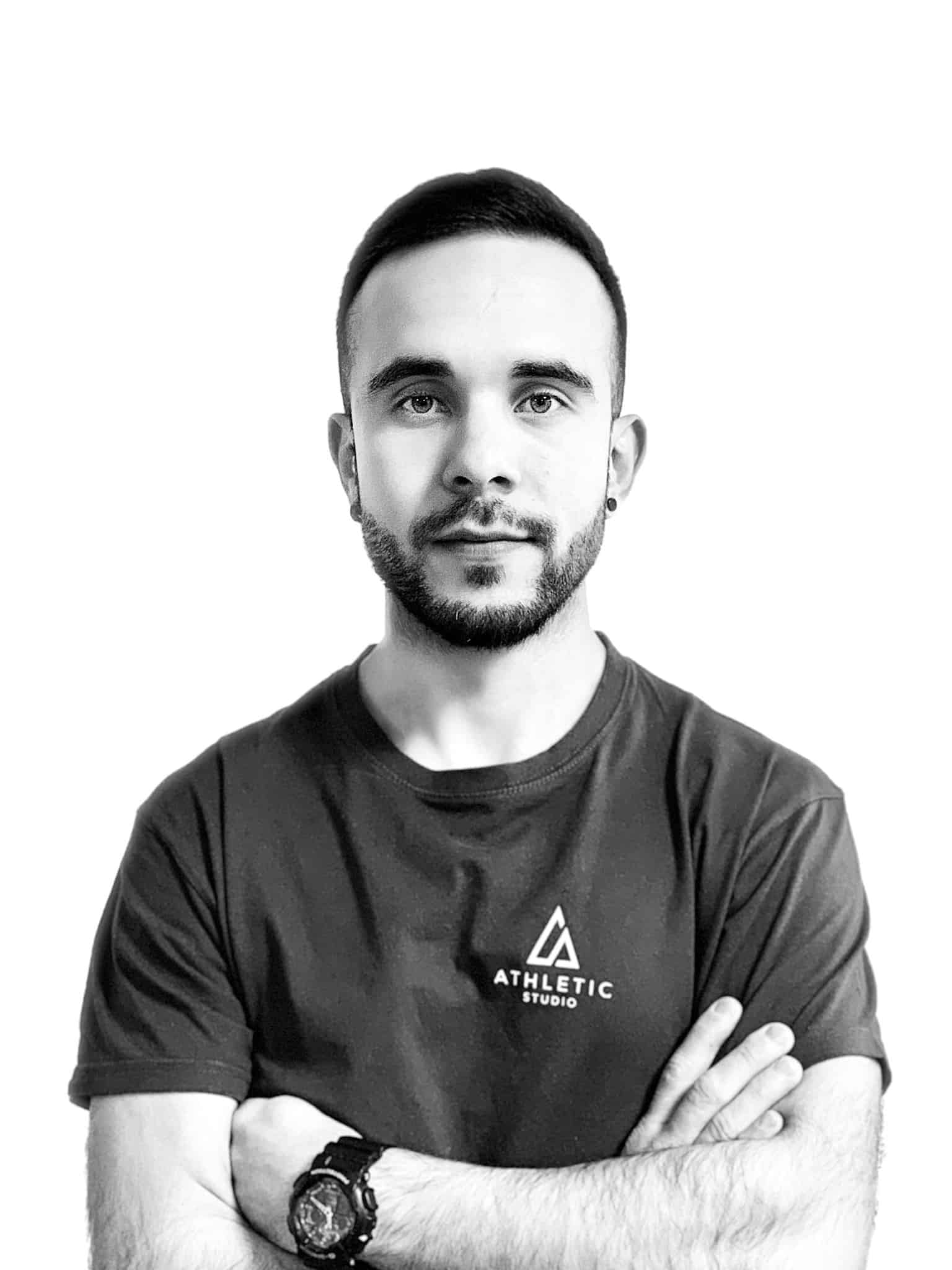 Micael
Trainer
After playing high level soccer, Micael decided to pursue a career as a strength and conditioning specialist. He got a master's degree in sport performance (UNIL) and pursues his passion to coach athletes to achieve better and higher performances while remaining healthy.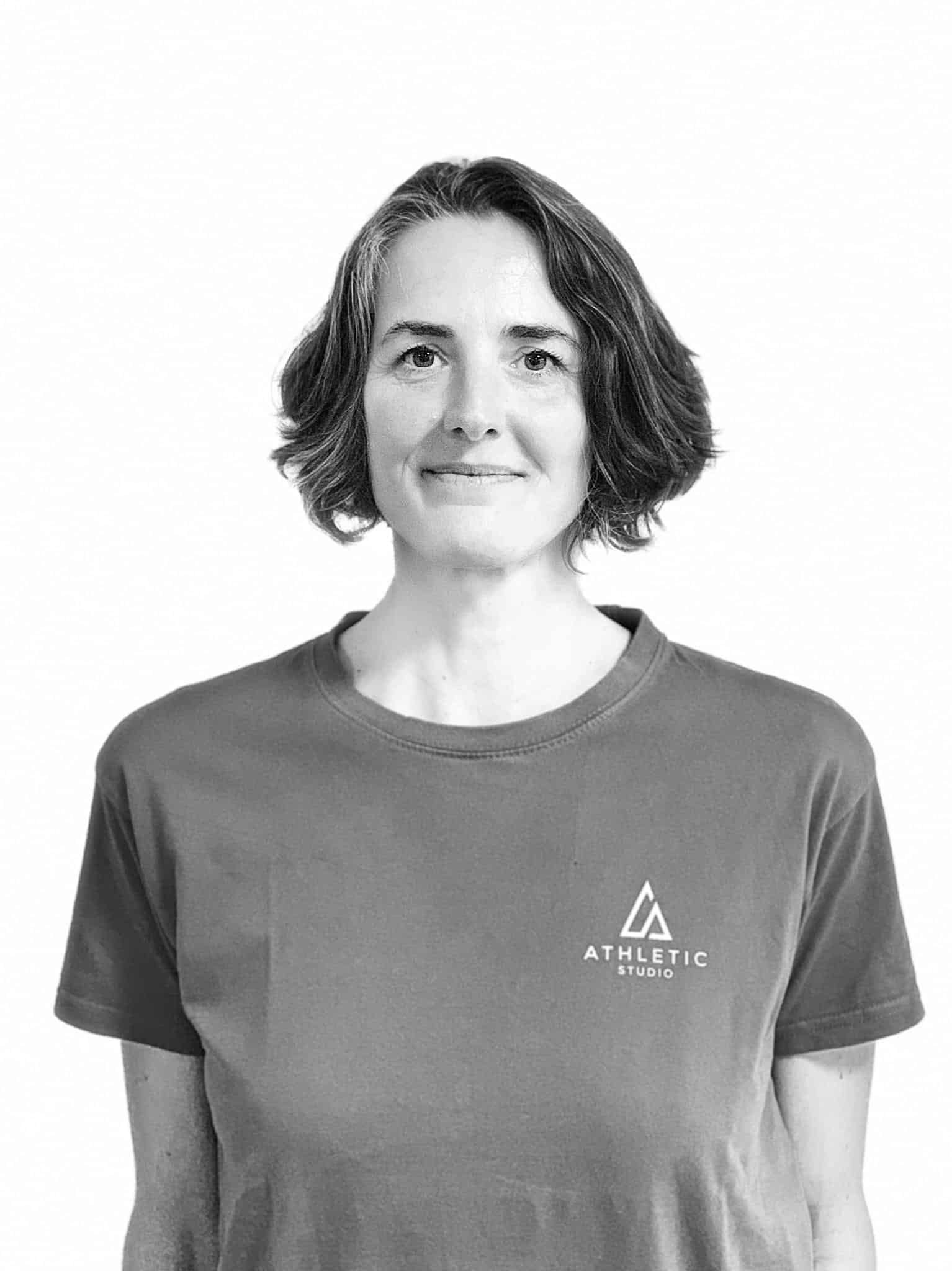 Erika M.
Manager
Multi-talented, Erika wears many hats at Athletic Studio: not only does she oversee all operational and administrative matters, she will gladly step in as a Pilates & More class instructor when necessary and treat you to a most wonderful massage (she is both a certified pilates instructor and massage therapist). Last but not least, she is an accomplished chef. She holds a Master's diploma in plant-based cuisine from Mr Pietro Leeman a stellar chef in Milan, and she has worked in catering services as well as a cooking instructor both in Italy and Switzerland. Her passion for cooking is contagious and inspirational: if you need to learn to cook in a healthy and delicious way, she is your answer.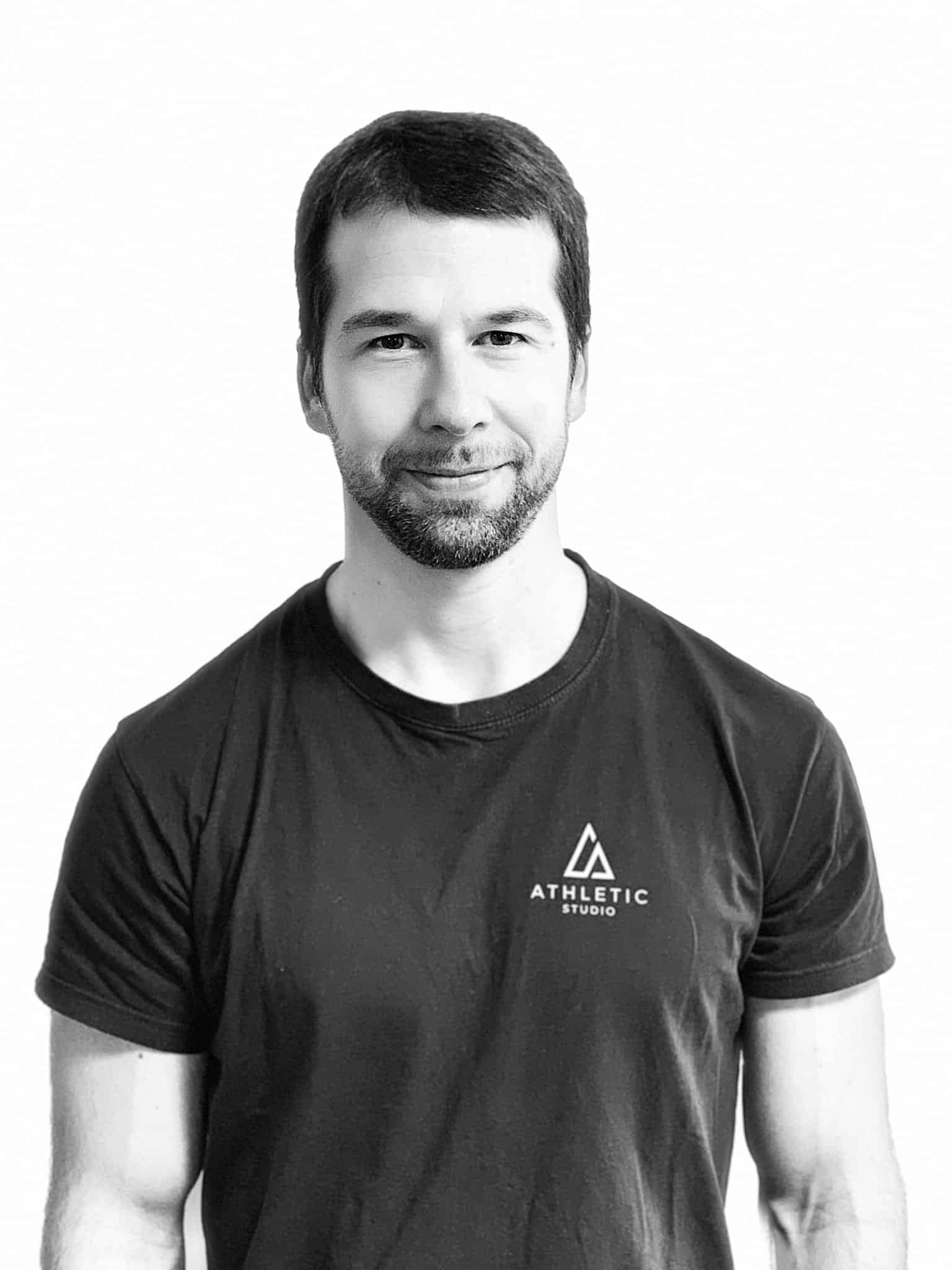 Greg
Founder of Athletic Studio
Athletic Studio is the embodiment of Greg's experience, passion and vision. After more than 15 years of coaching experience, master degrees in sport science (UNIL), sport management (EPFL) and in psychology (UNIGE) and many certifications, he created a fitness environment that sets itself apart from mainstream coaching.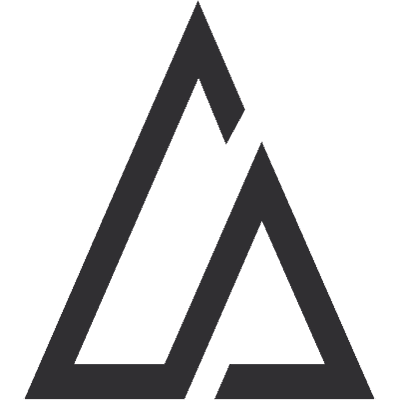 Athletic Studio - Rive Droite
Tailor-made training for busy people.